Our Vision
To be great ancestors.
Our Mission
Shaping sustainable outcomes through awareness, accountability and action.
Our Purpose
To make environmental, social and economic sustainability a key lens through which organisations frame and evaluate their strategic and operational decision-making.
We do this by:
Raising awareness of sustainability issues
Connecting sustainability stakeholders, including businesses, councils and communities
Disseminating evidence-based analysis relating to sustainability issues
Promoting and delivering sustainability education, discussions and events
Supporting the development of a low carbon circular economy
Promoting sustainable urban development and transport systems
We provide evidence, tools and support to encourage, enable and evaluate sustainable decision-making by community groups, businesses, iwi and hapu, local government and central government.
We are independent, non-partisan, strategic, and evidence-based. We advocate for a systemic approach to sustainability issues, based on the principles of equity and strong sustainability / Te Ao Maori.
Our Trustees
Glen Crowther is our Executive Director and together with Denise Arnold, Beth Hughes and Jo Wills, we are an active and engaged group of trustees, each contributing our unique experience and expertise.
We have come together because we face an unsustainable and inequitable future. We welcome partnership and collaboration with any other organisations or groups who share our kaupapa. Together with our supporters, we aim to create a more prosperous and sustainable future for Toi Moana | Bay of Plenty.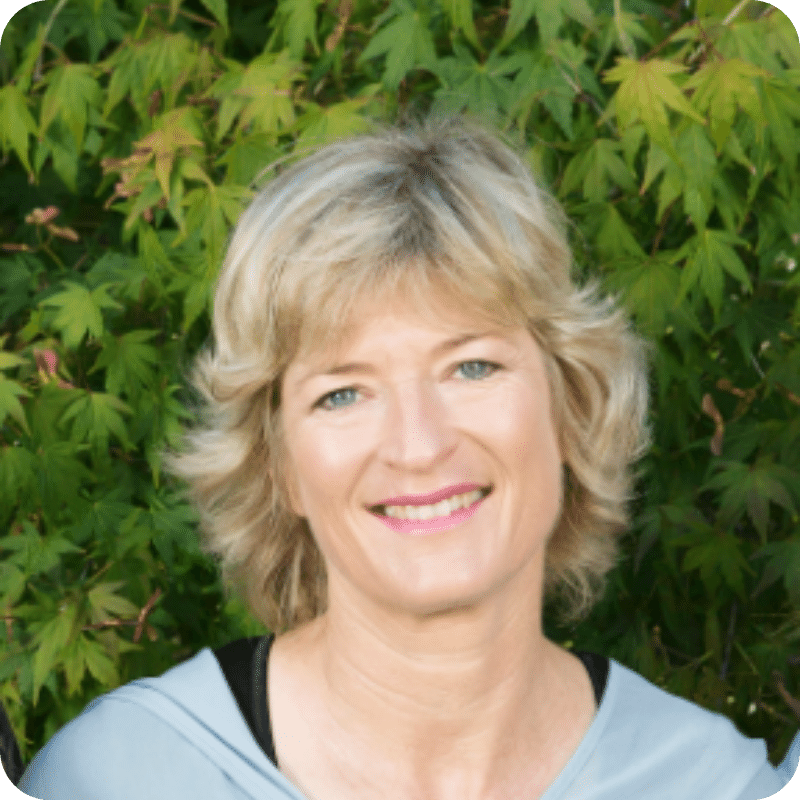 Denise Arnold
Denise is a partner at Lyon O'Neale Arnold lawyers. With a wealth of experience in property, trusts and wills, and commercial law, she enjoys becoming part of her clients' advisory team and creating long-term solutions that achieve the best possible outcomes.
Denise has also founded the Cambodia Charitable Trust, to help children in Cambodia face brighter futures through education, working closely with Cambodia's Ministry of Education, Youth and Sport to improve both access to and the standard of education delivered. Tauranga-born-and-bred, Denise loves living in the Bay of Plenty – something she never takes for granted.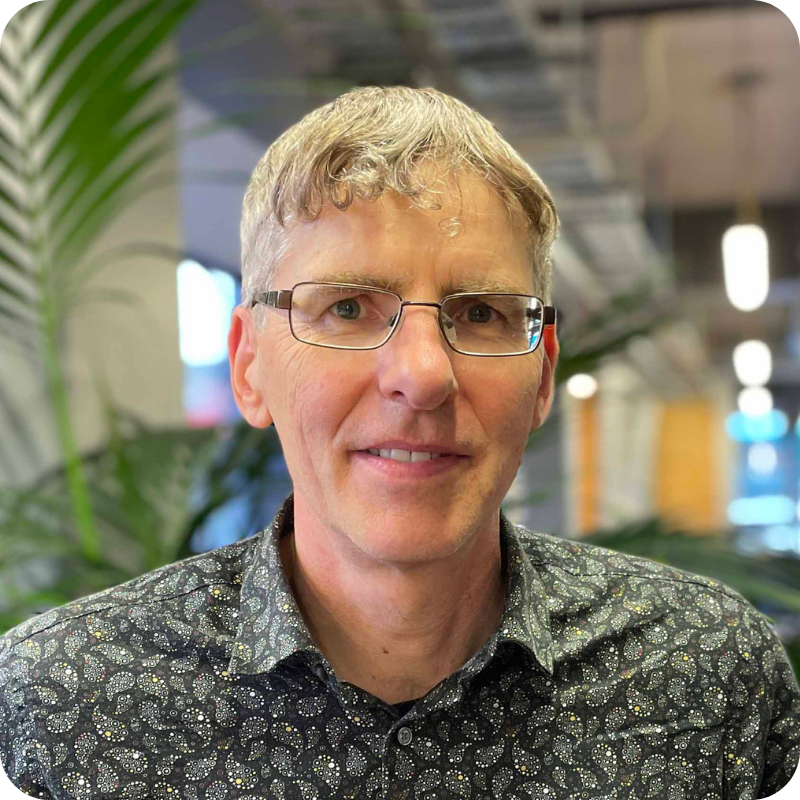 Glen Crowther
Glen was born and bred in the Bay, where family members have lived for over 110 years, and now lives with his family in Tauranga. He has more than two decades of experience applying sustainability principles within businesses and local communities, and a particular interest in stakeholder engagement.
Glen was BOP Regional Manager for the Sustainable Business Network from 2015 to 2020, where his role linked him to councils, businesses and business networks, community organisations, iwi and hapu, and government agencies operating in the region. He continues to support a range of sustainability initiatives within the Bay of Plenty region.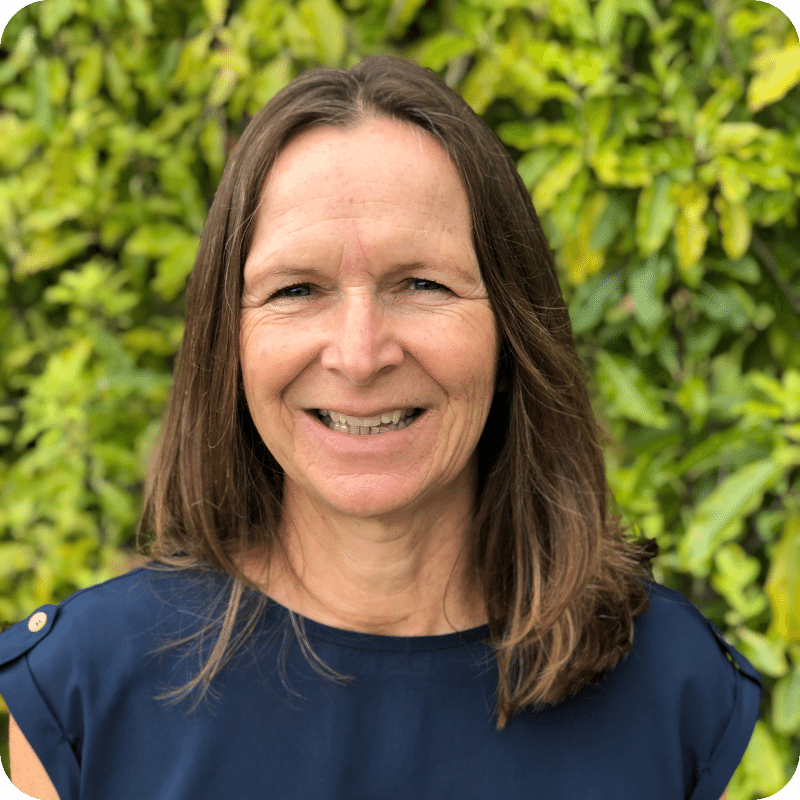 Beth Hughes
Beth was born in Wales and grew up in a bilingual, bicultural environment. Her father was Chief Conservator for the Forestry Commission, and fostered in Beth a lifelong passion for the environment. She has a BA (Hons) in Politics and Modern History and is a Chartered Public Finance Accountant (CPFA). A career in the National Health Service in the UK included positions as Finance Director and Chief Executive.
Since moving to NZ in 2003, Beth has focused on community organisations and has held board roles in the education, sports, and health and disability sectors. Until recently a trustee of Te Whanau Kotahi Child Development Services, she is currently chair of the BOPDHB Child Development Service Advisory Group.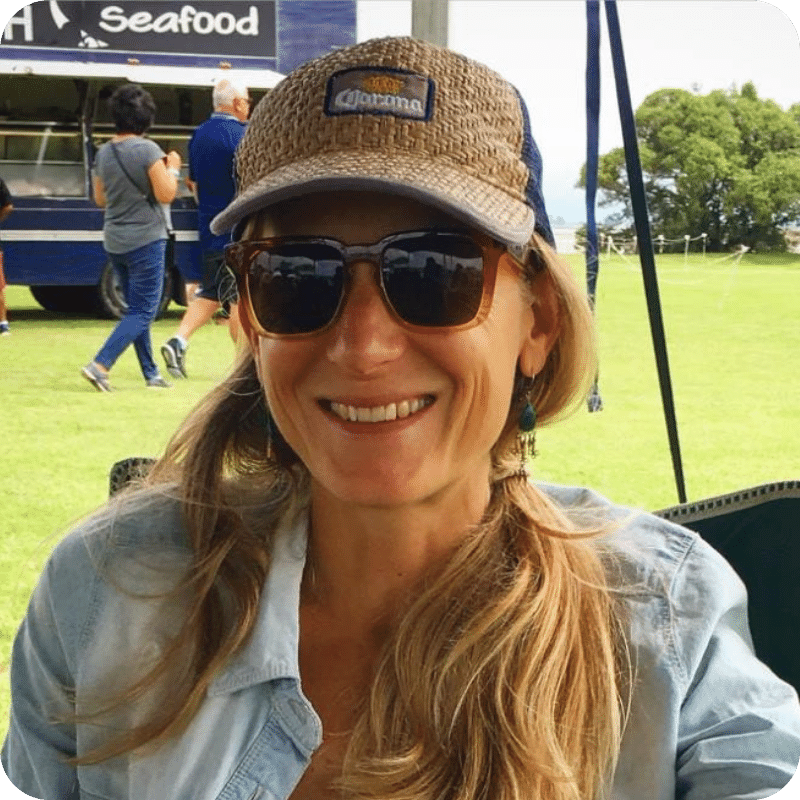 Jo Wills
Jo was born in Ngāmotu (New Plymouth), where her whānau has lived for five generations. She now lives in Mount Maunganui, after spending time in the UK, South Africa and Australia. Jo trained in sustainability under a scientific framework, with strengths in urban wellbeing & transport. She has spent over 10 years involved in sustainability at a local authority level, specialising in sustainable housing.
Jo now works for social business Sustainability Options, where she applies her knowledge about sustainable whenua and communities by visiting and assessing homes, as well as running community DIY workshops and co-managing the Home Performance Advisor training programme. She is also the chair for the Tauranga Trade Aid Trust.