Degrowth & Climate Change
with Dr. Mike Joy
Tuesday 27 June at Mata Brewery in Whakatane (110 attended)
Wednesday 28 June at Holy Trinity Tauranga (200 attended)
Click HERE for Dr Joy's Presentation
Click HERE for Video Recording of Tauranga event
We had great turnouts for Mike Joy's two talks in the Bay of Plenty. Thanks for those of you
Dr. Joy said we need to stop overshooting planetary boundaries and urgently put policies in place "to prioritise ecological and human wellbeing over economic growth".
He explained why we can't become a low carbon city / country / world without addressing this issue of growth, and why 'net zero' is "a dangerous illusion".
Mike also debunked the negativity around 'degrowth' and said our lives could be better if we embrace a lower growth model.
His conclusion is that degrowth is inevitable and that "the choice is ours: managed or a train wreck."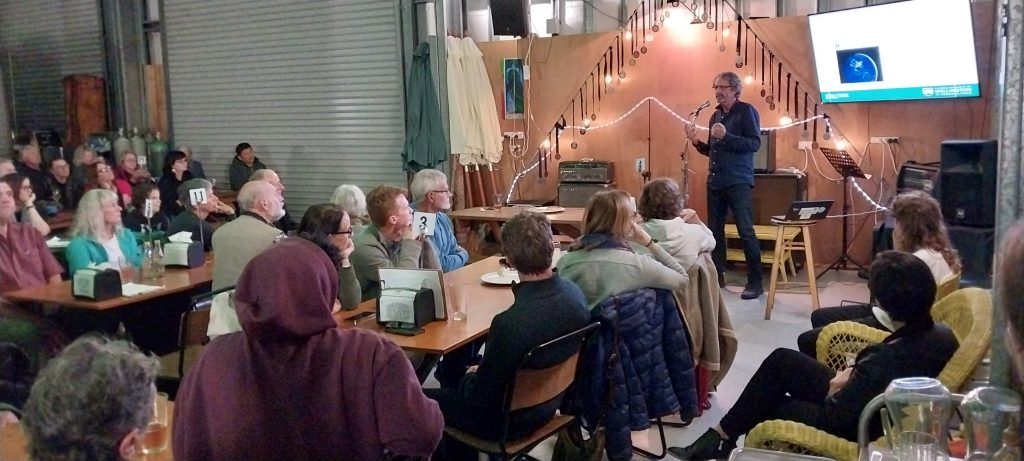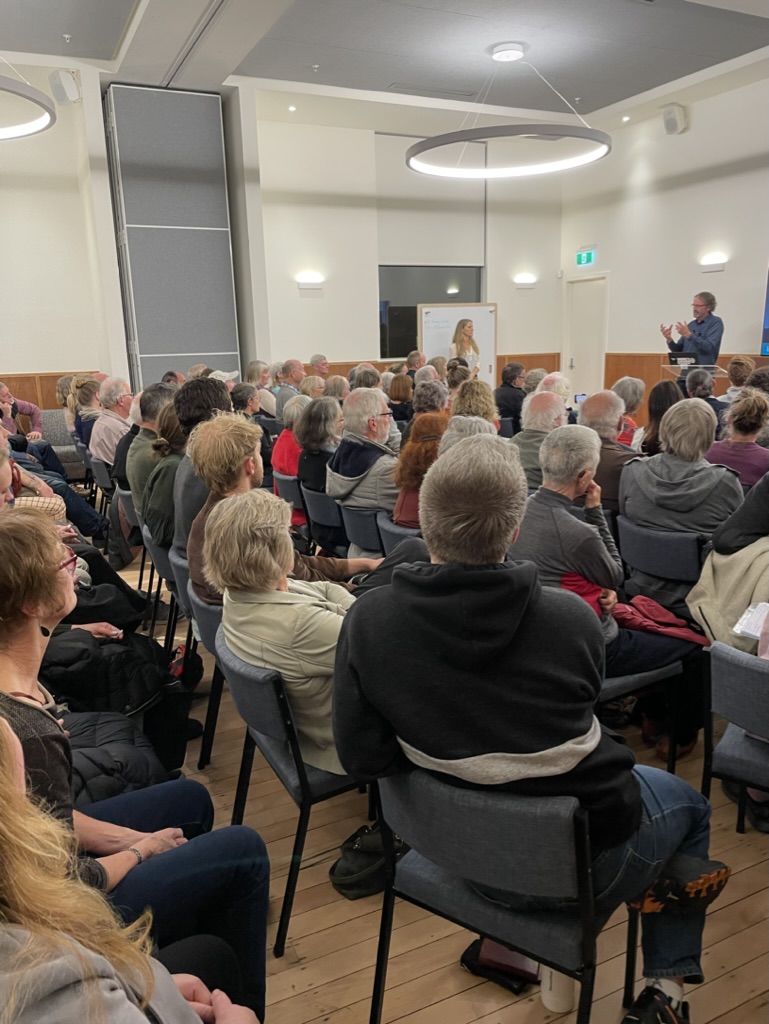 Thanks to our cornerstone funders:
Bay Trust and Bay of Plenty Regional Council Toi Moana.
And to Tauranga City Council for funding our series of Climate Change Information events.